WELCOME TO EDITH'S MOBILITY
Edith's is non-emergency and paratransit transportation company. Providing Personal, Group, Short & Long Distance Transportation Services In Your Area. We work in the  metro area and can transport you anywhere in the state.
Open Weekdays from 7am to 7pm and weekends from 9am to 5pm. (Earlier upon request) We even work on holidays! Yes this includes Christmas, New Years, Easter, Labor Day, etc. To find your nearest driver contact our representative at (952) 454-5488
When my Mom had a stroke in the fall of 2017, we needed a reliable transportation company to take us to all her appointments. We found Edith's Mobility. Since then, we have used them numerous times. They are reliable and courteous, motivated to provide the best service. I feel very comfortable recommending them to anyone needing wheelchair transportation. They have earned the best possible rating from us by providing great service throughout the past 16 months.
Donna M. Revak
Kind, friendly, reliable. They were going to be a few minutes late but they called and let me know.
Trudi MacDermott Whitson
Edith's Mobility is my favorite transportation company. They're kind, caring, compassionate, reliable, and polite. I recommend them 100%.
Anna Marie
We Accept All Major Credit Cards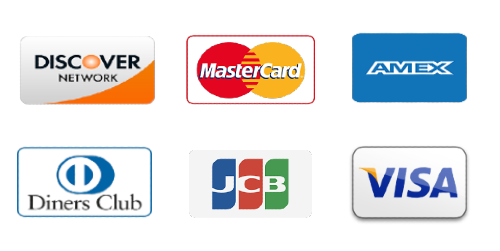 We Accept All Major Credit Cards